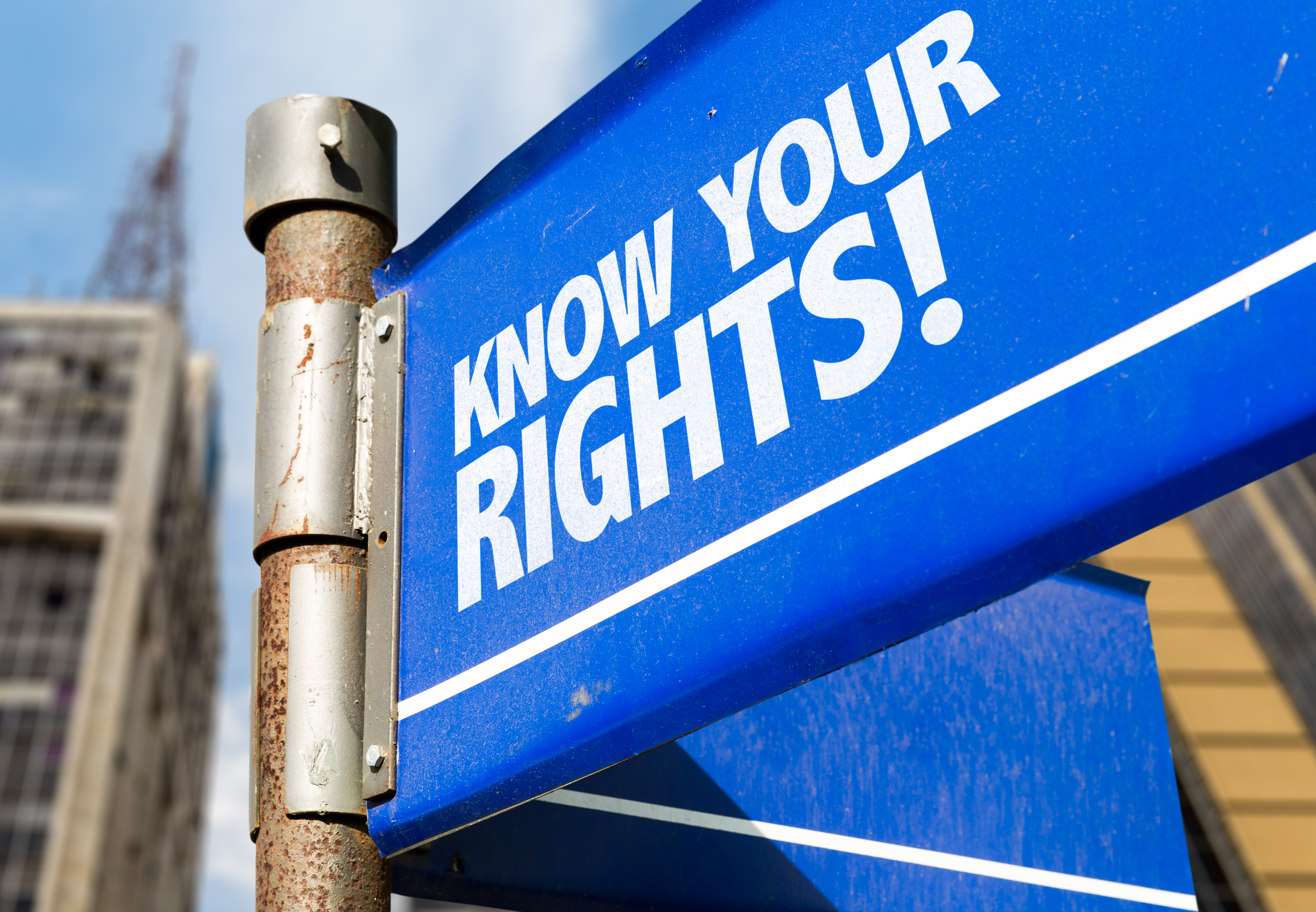 Companies and business owners are required to provide their workers with a reasonably healthy and safe work environment. At times, they fail to carry out this responsibility, and their workers get injured as a result. Sometimes, employees can make every effort possible to keep their workplace healthy and safe, but their workers may still fall victim to work-related accidents and get injured.
While the state law requires most employers to provide their employees with workers compensation insurance, the compensation law does not cover some employees, like railroad workers and independent contractors. Also, in some rare cases, workers can sue their employers to court for work injuries that result from negligence or deliberate violations of work environment safety regulations. In this post, you will learn about workers' rights after sustaining an injury from a work accident.
How can I protect my legal rights if I got injured on the job?
The easiest and surefire way to protect your legal rights after a work injury is by reporting the work accident and injury you sustained to your employer. In most states, you're required to report the work injury you sustained within a given period, usually within the day of the incident or a few days after. Based on the nature of the injury, reporting on the day of the incident may not always be feasible, but it is essential to make the report as soon as you can.
Next, file a claim with the industrial court or workers' compensation court in your state. That will put your employer's insurance company, your employer, and the court on formal notice of the work injury. The moment you filed the claim, some protections are automatically put in place, and we will examine them in the section below.
What legal rights Do I have?
Just as workers' injury compensation laws differ from state to state, the legal rights of an injured worker and the legal procedures to ensure those rights also vary. However, in most states, some constitutional rights are common; these include:
The right to file a claim for the sustained illness or injury in the state industrial court or workers' compensation court.
The right to get medical treatment or see a physician.
You have the right to go back to your work if your doctor discharged you to return to your job.
You're afforded the right to some form of disability compensation if you cannot return to work, whether temporarily or permanently, due to your illness or injury.
If you do not agree with any of the decisions made by the workers' compensation court, the insurance company of your employer, or your employer, you have the legal right to appeal that decision.
Throughout the whole legal process, you have the right to be represented by a lawyer.
As an employee, it is essential to know your right to act or to refuse some offers or requests. For instance, you have the right to say "no" if your boss encourages you to pay for your medical treatment when you're injured, using your health insurance. Also, you have the right to say "no" if you're offered some incentives by your employer to stop you from filing a worker's compensation claim as it is an illegal act.
In each state, the laws provide that you can file the workers' compensation claim without any harassment from your boss or fear of reprisal. The penalties and punishments that your employer will serve if he stops or makes it difficult for you to exercise these rights freely can be severe. It is unlawful for your supervisor or employer to make doing your job more challenging or harass you at work because you filed a workers' compensation claim.
What if my injury is caused by a third party?
At times, work injuries are not caused by the negligence of the employer but that of a third party. Based on the situation, the third party may be a delivery truck driver or a manufacturer or designer of a malfunctioning piece of equipment. You can bring a claim against the third party if you're injured at work due to their negligence. These third-party claims take the form of a civil lawsuit and are not filled in the workers' compensation court but the federal or state courts.
You can seek extra personal injury damages which you cannot recover in a worker's compensation claim with a third-party claim (civil lawsuit for work-related injuries). For instance, in a workers' compensation claim, the benefits you'll get are intended to cover the payments for your lost wages and medical expenditures – you're typically not permitted to pursue the reimbursement for suffering and pain. But in a civil lawsuit for work-related injuries, you are permitted to seek reimbursement for non-economic damages, which include suffering and pain.
I lack the funds to cover my treatment costs up-front or a personal injury protection insurance coverage; how do I get the necessary treatment?
Good question! In situations like this, you can get the urgent medical treatment you need and delay the payment for your treatment with a Letter of Protection. Your injury attorney will prepare a Letter of Protection and send it to your healthcare provider (who accepts LOP) to allow you to obtain the medical attention you need without worrying about coming out of pocket up-front for your treatment. This Letter of Protection indicates that you are going to pay all the medical expenses you incurred when you recover the money for the injuries, either by a trial judgment, case settlement or out of pocket.
How can I find a healthcare provider that accepts LOP near me?
Victims of work-related injuries need all the urgent medical attention they can get. However, finding a healthcare provider closest to you that accepts LOP can be hard and frustrating. That is because not every healthcare provider accepts LOP so, your injury lawyer may have to research and call various injury clinics closest to you to determine if they accept LOP. This process is not only stressful but also time-consuming.
Thankfully, with LOPNetwork, personal injury lawyers can bypass this stressful process and quickly find injury clinics near their clients that accepts LOP to ensure that they get the quick and quality medical attention they need.
Our network allows personal injury lawyers to search for professional healthcare providers that accept LOP across the nation based on their capability, specialty, and location. This significantly reduces the time wasted in researching and calling different healthcare providers to determine if they accept LOP and speed up the rate at which your injured clients get access to convenient and professional LOP healthcare providers for urgent and costly work injury treatments.