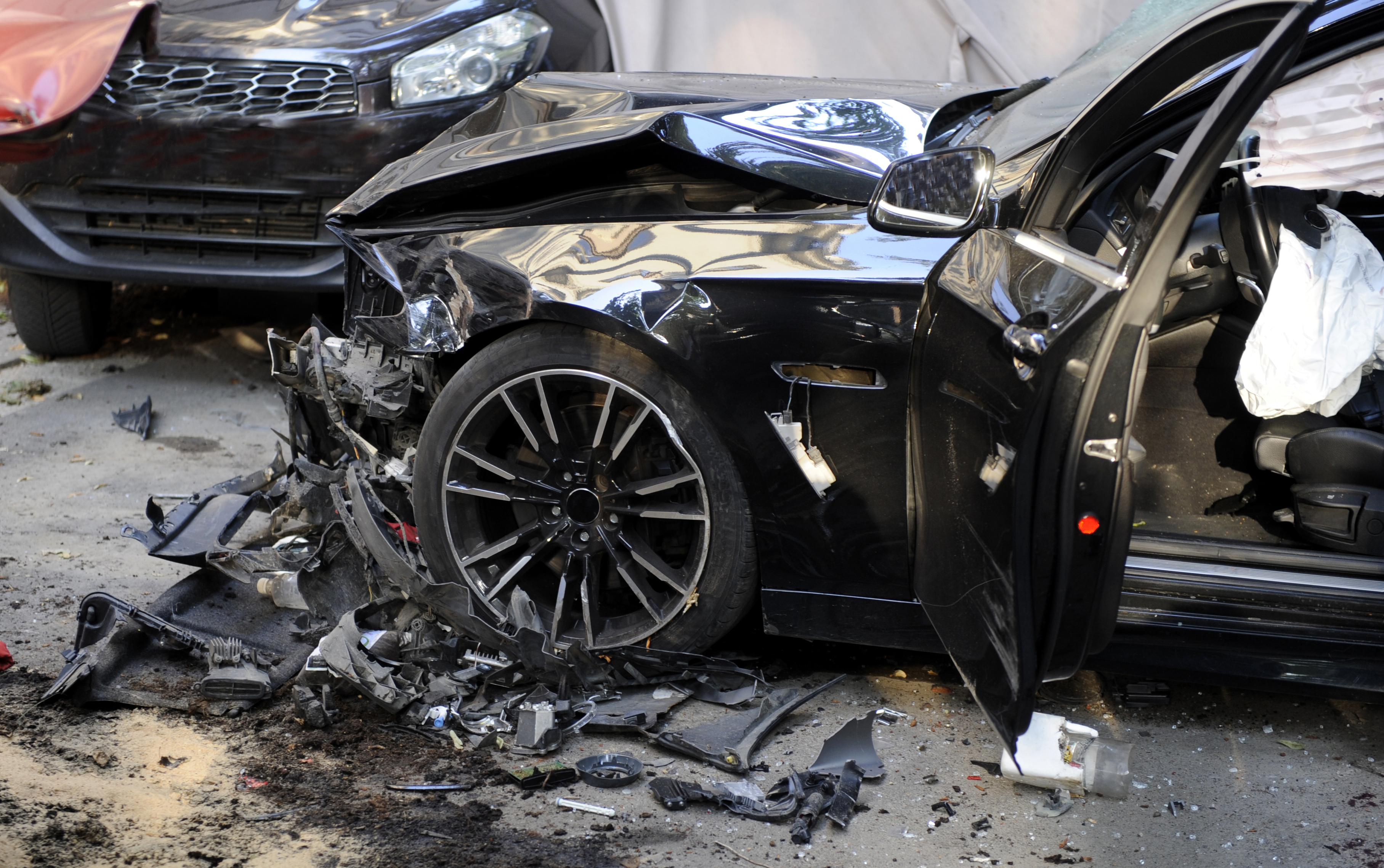 An auto accident can occur anywhere, anytime. While some can lead to serious, life-threatening injuries, others may present no immediate pain or other injury signs that you may think that you're fine, and seeing a doctor is unnecessary. However, it is crucial to get a medical evaluation even if you seem to have walked away from an auto crash without a scratch. That is because some injury symptoms do not manifest for hours or days after an auto crash.
In this post, you will learn about the top delayed injury symptoms to watch out for after an auto accident. You will also learn how to get help if you lack funds to cover your treatment costs up-front or a personal injury protection insurance coverage.
Top Seven Delayed Injury Symptoms to Watch Out for After an Auto Crash
Back Pain
An auto crash can result in a sprain in the back or soft tissue damage, herniated disc, spinal injury, whiplash – all of which could lead to extremely frustrating and uncomfortable back pain. The impact of an auto crash can also lead to vertebrae or spinal misalignments. The misaligned vertebrae can strain the nerves around the spinal cord and lead to a tingling sensation, numbness, or pinched nerve pain.
Back pain can restrict movement and flexibility. Don't ignore the pain; make sure you consult a physical therapist or an orthopedic specialist to see the right treatment option for you before the situation worsens.
Stiffness, Neck Pain, and Shoulder Pain
Pain in the shoulders and neck is usually a sign of whiplash - one of the most common neck injuries sustained in an auto crash. You may experience this soreness, pain, or even blurred vision, limited range of motion, and headaches right after the crash, but at times these symptoms may be delayed.
If you start experiencing stiffness, soreness, or pain around your shoulders, neck, or head, you need to consult with your doctor for a proper diagnosis. If whiplash is not the cause of the pain, it could be as a result of a spinal cord injury, which requires urgent treatment.
Frequent Headaches
After an auto accident, the chances are that you may have hit your head against an object such as the car frame, window, or the steering wheel. The effect of the crash could have made your brain to move or shift inside your skull. That can lead to headaches and migraines, which is one of the most common symptoms of a head or neck injury, concussion, blood clot in the brain, or traumatic brain injury. If you were recently involved in a car accident or having a head injury and frequent headaches after an auto crash, you need to get urgent medical attention.
Abdominal Pain
You need to take the pain in your torso or abdomen after an auto crash very seriously, as it could be an indication of internal bleeding, especially if it is accompanied by swelling. Most internal bleeding or injury cases end up as life-threatening. They require prompt medical attention, but you may not notice the signs for days or hours after an accident. Other clear symptoms of internal bleeding include:
Headaches
Fainting
Bruising
Dizziness
If you experience any of these signs, you must see a doctor as soon as you can!
Numbness and Tingling Sensations
Numbness and tingling sensations after a car accident could be a sign of severe damage to the spinal cord or the nerves that surround it. Watch out for any loss of feeling or tingling sensation, like needles and pins, in your arms, hands, fingers tip, toes, and feet.
Note that these symptoms can persist if left untreated and can lead to paralysis. Thankfully, healthcare providers like spine specialists, physical therapists, and chiropractors can diagnose and treat post-accident injuries that can lead to tingling and numbness.
PTSD
Post-Traumatic Stress Disorder isn't just for police officers and military personnel; you can also develop this mental disorder after an auto crash. This mental disorder can be subtle at first and can worsen over time. It can impact your quality of life, make you an insomniac, and affect your ability to enjoy the things you enjoyed before. You may also have trouble concentrating on anything or experience car phobia. If you suspect you're having a sign of PTSD, consult with a mental health professional as soon as you can.
Emotional and Behavioral Changes
Post-accident injuries are not always physical. Sometimes, they can be emotional. Your emotional and behavioral changes can be a sign of traumatic brain injury. The injury can cause depression, memory loss, and affect how you perceive things.
No funds, no insurance, no problem!
As an injury attorney, it is essential to understand that delayed injuries symptoms can be an indication of immediate medical attention. They can be deadly, especially when your clients lack a personal injury protection insurance coverage or funds to cover their treatment costs up-front. Thankfully, with LOPNetwork, you can get your injured clients all the urgent medical attention they need with no out of pocket expense to them.
Our network allows personal injury lawyers to search for professional healthcare providers that accept LOP across the nation based on their specialty, capability, and location. This reduces the time wasted in researching and calling different healthcare providers to determine if they accept LOP and increases the speed at which your injured clients get access to convenient and professional LOP healthcare providers for urgent and costly post-accident treatments.
Not registered on our network? Join us today at www.lopnetwork.com